Hungry? Then park up, sit back and relax!
Here at Corcreggan Mill, we want to ensure that if you don't want to leave the site to eat and drink, then you don't have to! During the Summer months, we offer a range of family friendly & vegan dining options which we keep simple and delicious.
Join us every Friday & Saturday night in The Wine Loft for some delicious stone baked pizzas, house stews and selection of fine wines.
Every Saturday evening between May and October, we also host the #SaturdaySessions which brings together some of the finest traditional Irish musicians from across the country. All musicians welcome!
Opening hours: 6pm to 10pm, Fridays, Saturdays & Bank Holiday Sundays .
Open to the Public & Available for Private Hire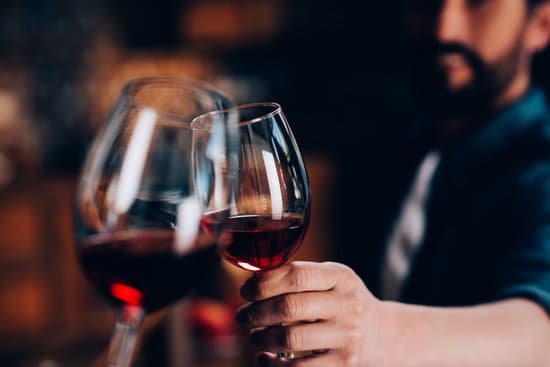 Fish & Chips @ the Horsebox
Holidays by the sea just wouldn't be the same without some good fish & chips! So make your way to the Horsebox by the Mill Wheel where you can sample some of our fresh seafood specials throughout the summer months:
*Fresh Haddock, Chips and Mushy Peas - €10
*Tempura Prawn, Napa Slaw & Chilli Jam - €9
*Salt 'n Chilli Squid, Chilli Jam & Napa Slaw - €8 *Fresh Chowder - €6
A variety of sides, dips & drinks also available.
Opening Hours - Seasonal (Please check our Facebook page for opening hours