The Wine Loft
Join us every Friday & Saturday night in The Wine Loft for some delicious stone baked pizzas, house stews and selection of fine wines.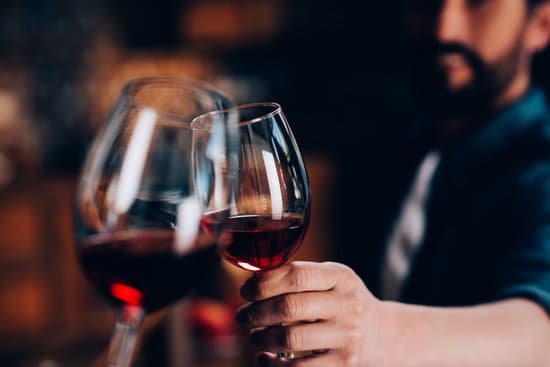 Opening hours (May - October only)
6pm to 10.30pm on Fridays, Saturdays & Bank Holiday Sundays during.
Open to the Public & Available for Private Hire
Please contact a member of our team on info@corcregganmill.com to discuss your event.
#SaturdaySessions
Every Saturday evening between May and October, we also host the #SaturdaySessions which brings together some of the finest traditional Irish musicians from across the country.
All musicians welcome!
Fish & Chips @ the Horsebox
Holidays by the sea just wouldn't be the same without some good fish & chips! So make your way to the Horsebox by the Mill Wheel where you can sample some of our fresh seafood specials throughout the summer months:
*Fresh Haddock, Chips and Mushy Peas - €10
*Tempura Prawn, Napa Slaw & Chilli Jam - €9
*Salt 'n Chilli Squid, Chilli Jam & Napa Slaw - €8 *Fresh Chowder - €6
A variety of sides, dips & drinks also available.
Opening Hours - Seasonal (Please check our Facebook page for opening hours